Helping make Nassau Bay
all it can be.



CANBE Award for Nassau Bay Beautification
Established in 2008, this monthly Award honored Nassau Bay residents with well-manicured yards and well-maintained homes. Honorees displayed the Award Sign in their yard for the whole month, received a framed Award Certificate, and were honored with an article in the City News newsletter. The program was suspended with the arrival of Hurricane Ike.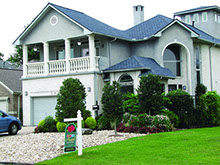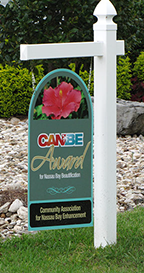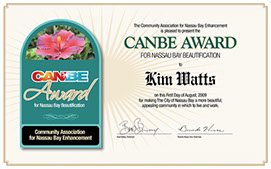 A Legacy Brick is a great way to immortalize yourself, a family member, a friend, a pet, or an organization in Nassau Bay and it helps fund Nassau Bay enhancement projects,and be recognized for your contribution. Your $50 Legacy Bricks will become part of the pathway to the new gazebo in Lake Nassau Park. The bricks cost CANBE $12 each, so $38 goes for enhancement projects. The original Legacy Brick display was installed at the boardwalk entrance in July, 2008.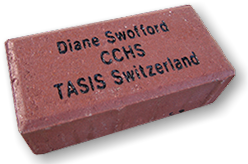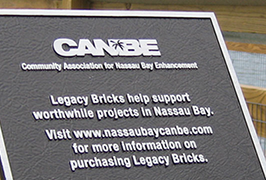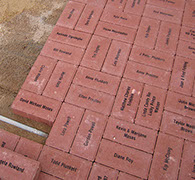 Nassau Bay Dog Park
No walk around Lake Nassau is complete without a stop at the The Nassau Bay Dog Park for your dog. It will be the highlight of their day.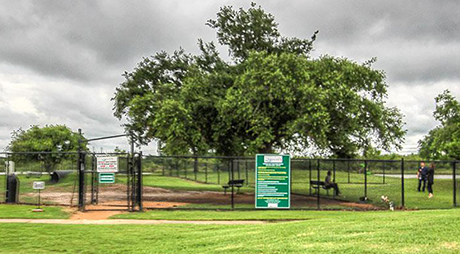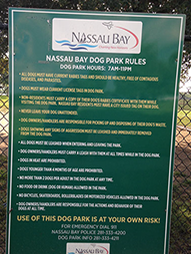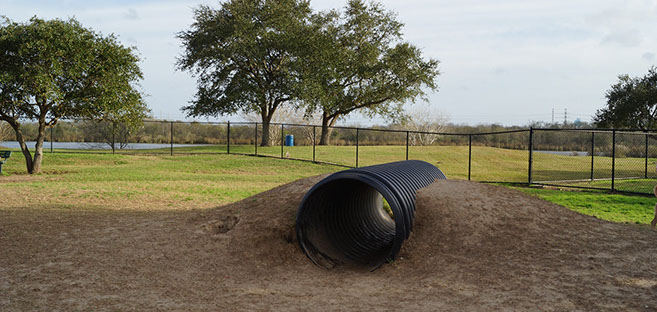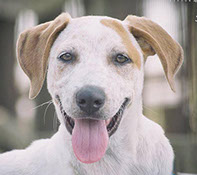 Nassau Bay Animal Shelter
Our 2017 Paws for a Cause event at the Dog Park was a
resounding success. We raised funds to help the Animal Shelter care for lost and abandoned animals and find them loving homes.

CANBE was founded in 2007 to raise funds for special projects
to improve our Nassau Bay quality of life and property values.
The Community Association for Nassau Bay Enhancement, Inc
(CANBE) is registered as a 501(c)(3) non-profit organization. Contributions are tax-deductible to the extent permitted by law.
The CANBE tax identification number is 20-8555298.
© 2017 Magnan McFee Creative Services